Mushroom ceremony or truffle ceremony?
At a mushroom ceremony we use psilocybin containing truffles instead of magic mushrooms. The truffles are in fact the underground parts of the magic mushrooms and contain exactly the same psychedelic substances, but in slightly different proportions. The effect of magic truffles and magic mushrooms are therefore almost completely identical. The choice for truffles is due to Dutch legislation that sees the psilocybin mushrooms as an illegal list 1 hard drug and the truffle as a legal stimulant.
Read more about the truffle ceremony
Many customers from Belgium
Recently, there has been a relatively large amount of media attention in Belgium for the healing effects of psilocybin. That is why many people from Belgium come to the Netherlands for psychedelic ceremonies since it is illegal in Belgium. Another factor is of course that we here in the Netherlands have much longer experience with the use of these psychedelic substances. We regularly hear from our customers that doctors in Belgium suggest our services 'off the record' as an alternative to regular care, which is then inadequate.
Most Belgian customers come to the Netherlands in small groups of 2-4 people and use our Psychedelic Loft space in Schiedam. After the session, they spend the night in Schiedam before they return home.
Read more about the Psychedelic Loft Schiedam
Mushroom ceremony UK
Those who come to the Netherlands from the United Kingdom often search for the term Mushroom ceremony or psilocybin session. The search for a psilocybin session, I believe, is due to the increasing number of studies being done in the UK on psilocybin in depression, addiction and anxiety disorders. Although the studies there are taking place with approval, no psychedelic therapy may be done outside of the studies. For these reasons, more and more British people are finding their way to the Netherlands to still use the therapeutic effects of psilocybin.
Most British people choose to fly to Schiphol and then book an AirBNB or hotel in the vicinity of Amsterdam, Haarlem and Zandvoort. The psychedelic session then takes place at the location of the self-booked location.
Read more about our truffle ceremony at your location
Other countries
Wherever you come from, you are of course welcome. The languages spoken are Dutch and English. If you do not speak these languages you can bring your own interpreter. We also recommend booking the day after the session as a recovery day and if this is the day of the return flight, make sure that this flight is not too early or postpone the return flight by one day.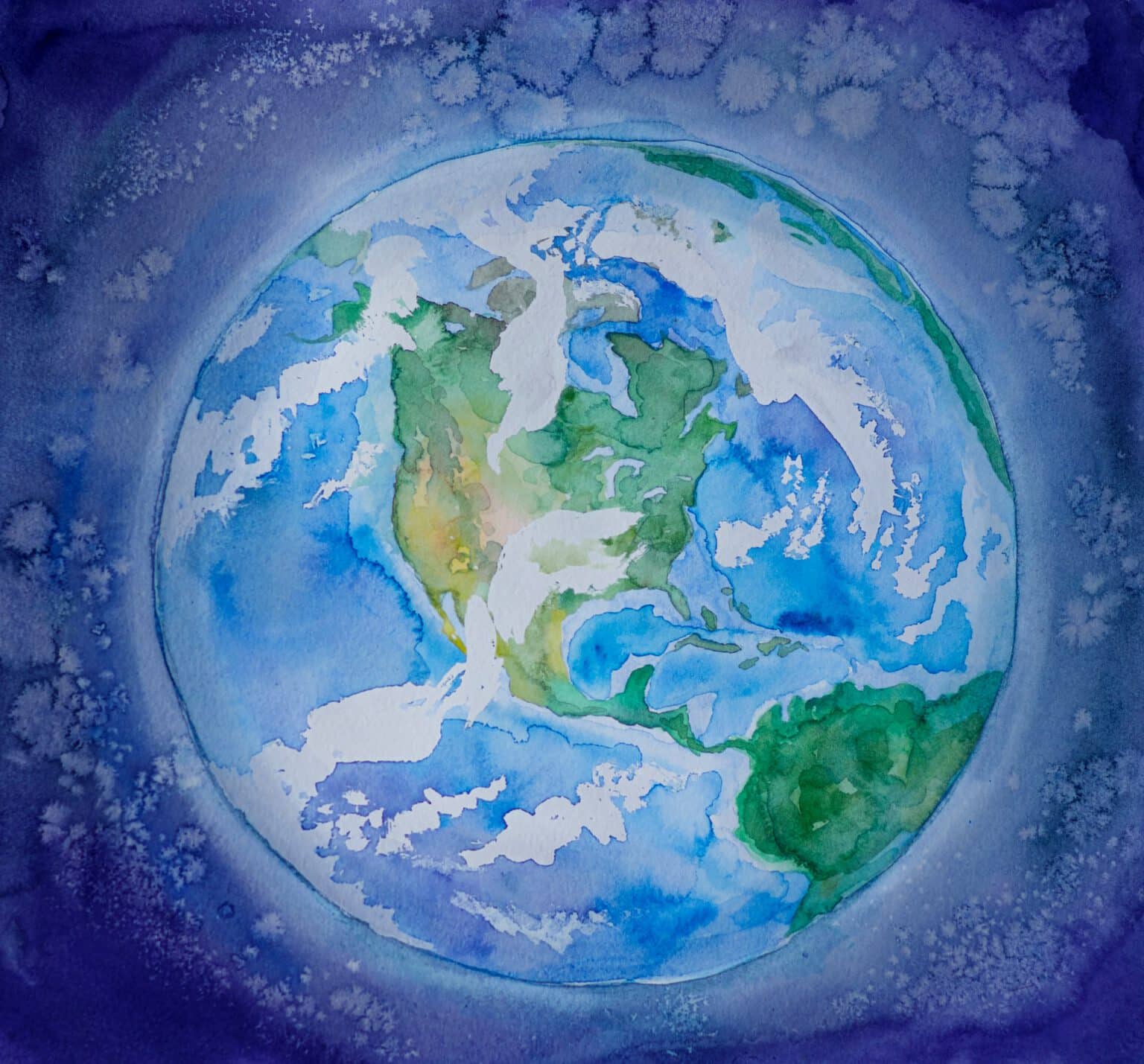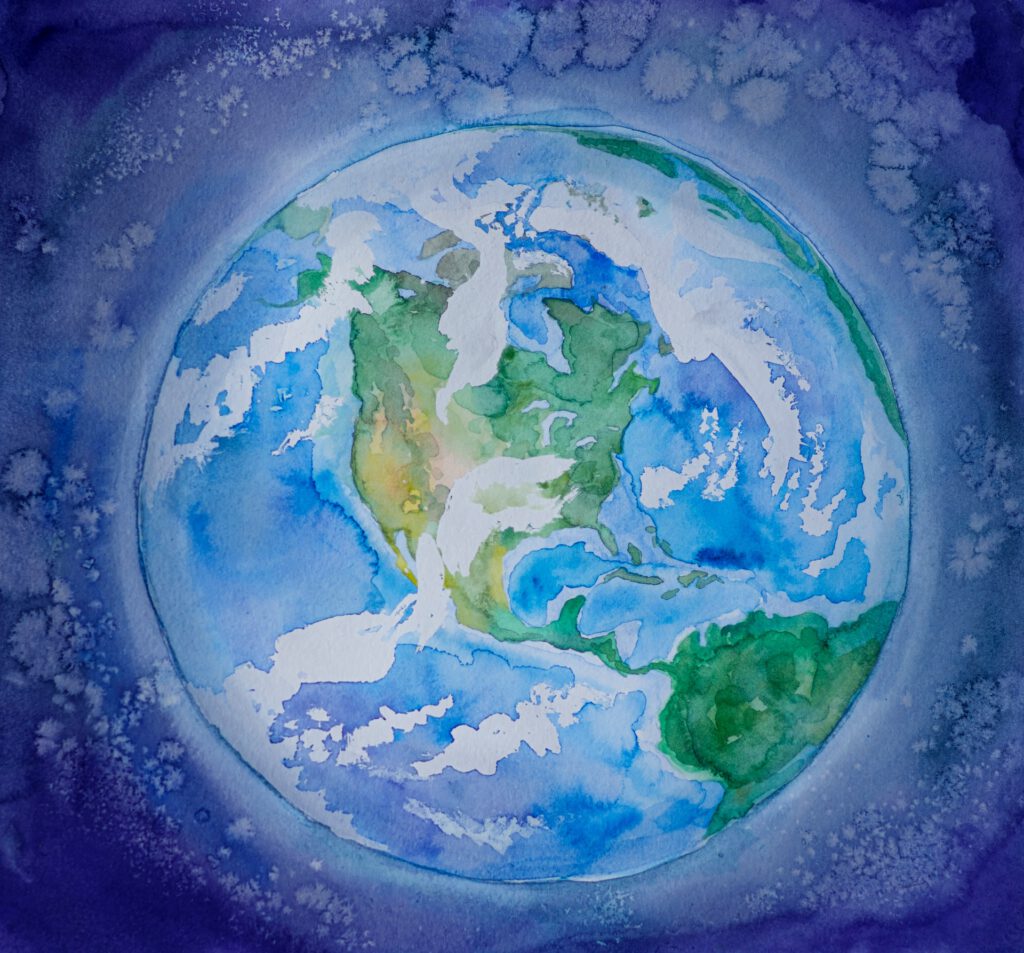 What do you want a psychedelic experience for?
Do you have a spiritual or therapeutic reason to participate in a psilocybin session? Or are you curious about the effects and do you want a safe setting? In any case, we have a lot of experience when it comes to therapeutic reasons and we therefore offer a personal preparation to get the most out of the session.
Read more about the therapeutic trip therapy
The spiritual sessions often the group sessions that we organize regularly. More about the group sessions here:
This post on MDMA therapy was taken from trip therapy
Trip therapy: Magic mushroom ceremony for people outside the Netherlands