Help Requested
Trip Therapy has been approached to collaborate on a documentary about how psychedelics can help treat mental health issues. We would like to do our part to make the world more aware that psychedelics are a powerful tool for various psychological complaints/disorders. For this production we are also looking for people who will undergo the therapy in which images can be made of the period before, during and after the psychedelic session. Would you like to see images of you on television (expected on one of the channels of NPO ) and would you like to participate? Then please read the text below and respond.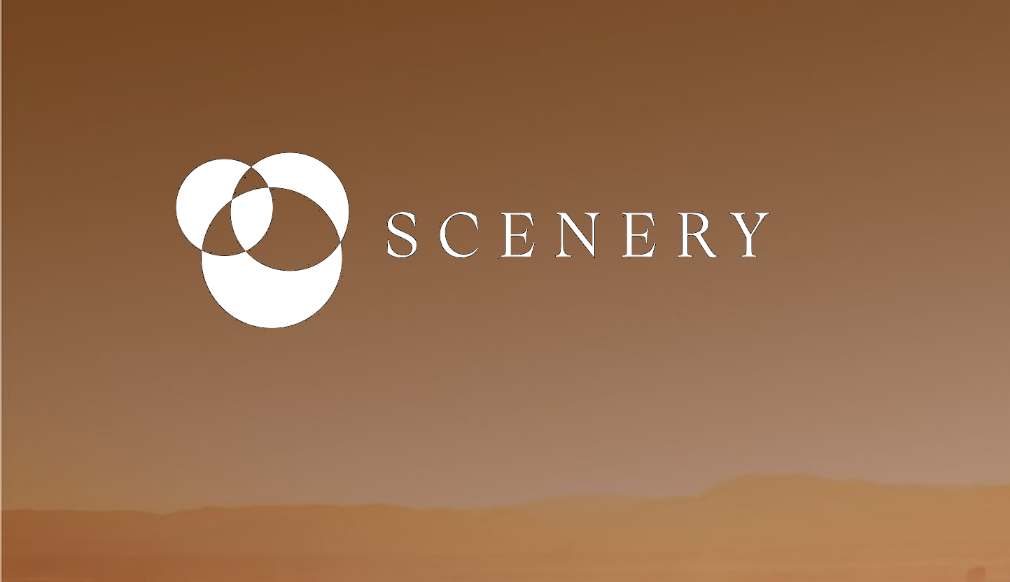 Scenery's request
Production company Scenery would like to ask you something through this way:
Scenery (www.scenery.eu) makes documentaries and TV programs for various Dutch and international channels. We are currently working on a documentary for public broadcasting about the effect of psychedelics on mental problems. In it we follow people with mental problems who are taking, or have already taken, a step in the direction of psychedelic therapy and medication. We also interview doctors and scientists who want to change the current medical world with these taboo-breaking methods. With the documentary we want to contribute to the de-stigmatization of medication that can be a godsend for many people. 
We are still looking for people who would like to participate in the documentary and share how psychedelics affect their mental health. We are aware that this is a sensitive topic, so a safe atmosphere where your health is paramount is our priority. 
Are you interested in participating in this or want to know a little more first? Send an email to the email address below.
In this email, fill in the information below so Scenery can contact you about your participation in the documentary.
Name:
Last name:
E-mail address:
Phone number:
Short bio:
Referral via: Trip Therapy
We have also previously helped
We also previously helped out on several productions about psychedelics and their effects on the brain. Soon, Tripherapy will be featured on a podcast about psychedelic use at work and we also hope to collaborate with you on Psychedelic pioneering. Thus, psychedelic therapy will be able to be applied more and more. Below are the already available productions.
Already released productions:
This post on MDMA therapy was taken from trip therapy
Trip therapy: Participating in a television documentary about psychedelics: Psychedelic Pioneering