Corona winter throws a spanner in the works
We are on the eve of the second Corona winter and history teaches us that often the second winter season after a virus outbreak is the nastiest and has the greatest impact. With this prospect and current political policies, this creates uncertainty as to whether our truffle ceremonies can continue. Currently the last one is scheduled for Dec. 4 with a maximum attendance of four people and will be the last for now during this Corona winter.
Individual sessions continue
Individual truffle sessions and small-scale truffle ceremonies for private groups will continue. You can form your own group of up to 4 people or book an individual session. We do these sessions at our location in Schiedam or at the clients home/Airbnb/hotel. Please use the links below for more information.
Stay healthy!
Physical and psychological health are one. Therefore, continue to take good care of yourself in both ways in all areas. We provide some tips below to reduce the harmfulness of COVID-19.
Prevention of contamination
Vaccination (not older than 6-9 months)
Vitamin D
Vitamin C and E (antioxidants).
Quercetin (capers and red onions)
Shiitake mushrooms
Turmeric
Zinc
Selenium (Brazil nut)
Exercise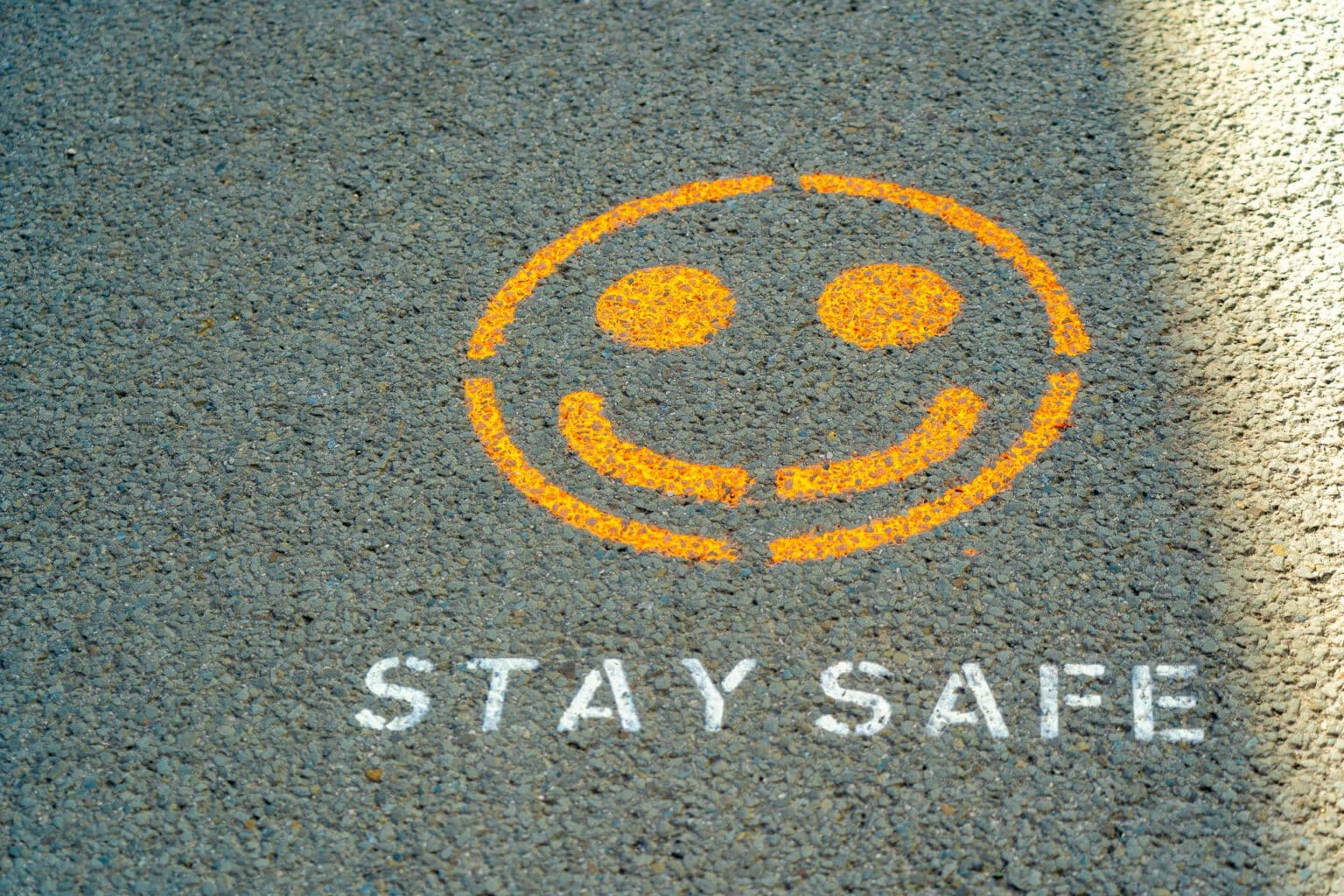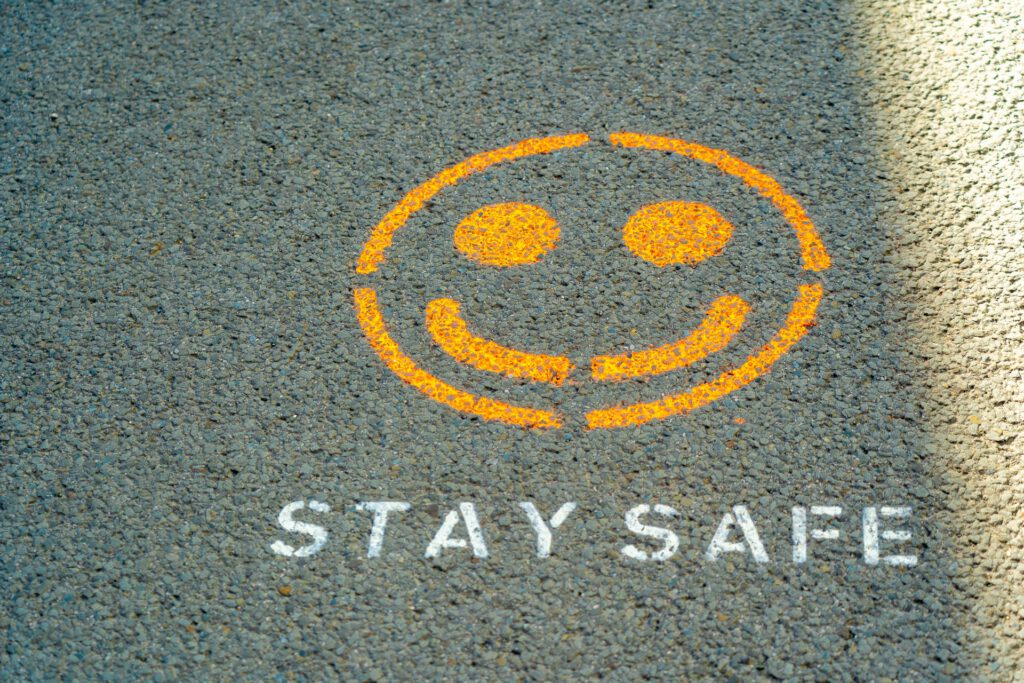 This post on MDMA therapy was taken from trip therapy
Trip therapy: open truffle ceremony and Corona