Watervilla Inspire and Excellent are currently closed
Our locations in Amsterdam are currently closed. We do still offer sessions in Amsterdam and you can still use our services if you live in Amsterdam yourself or rent a hotel or Airbnb. Our trip facilitator Linda lives in Amsterdam and if you do a session with her in Amsterdam you pay little or even no travel expenses. Check out the hotel suggestions for Amsterdam below.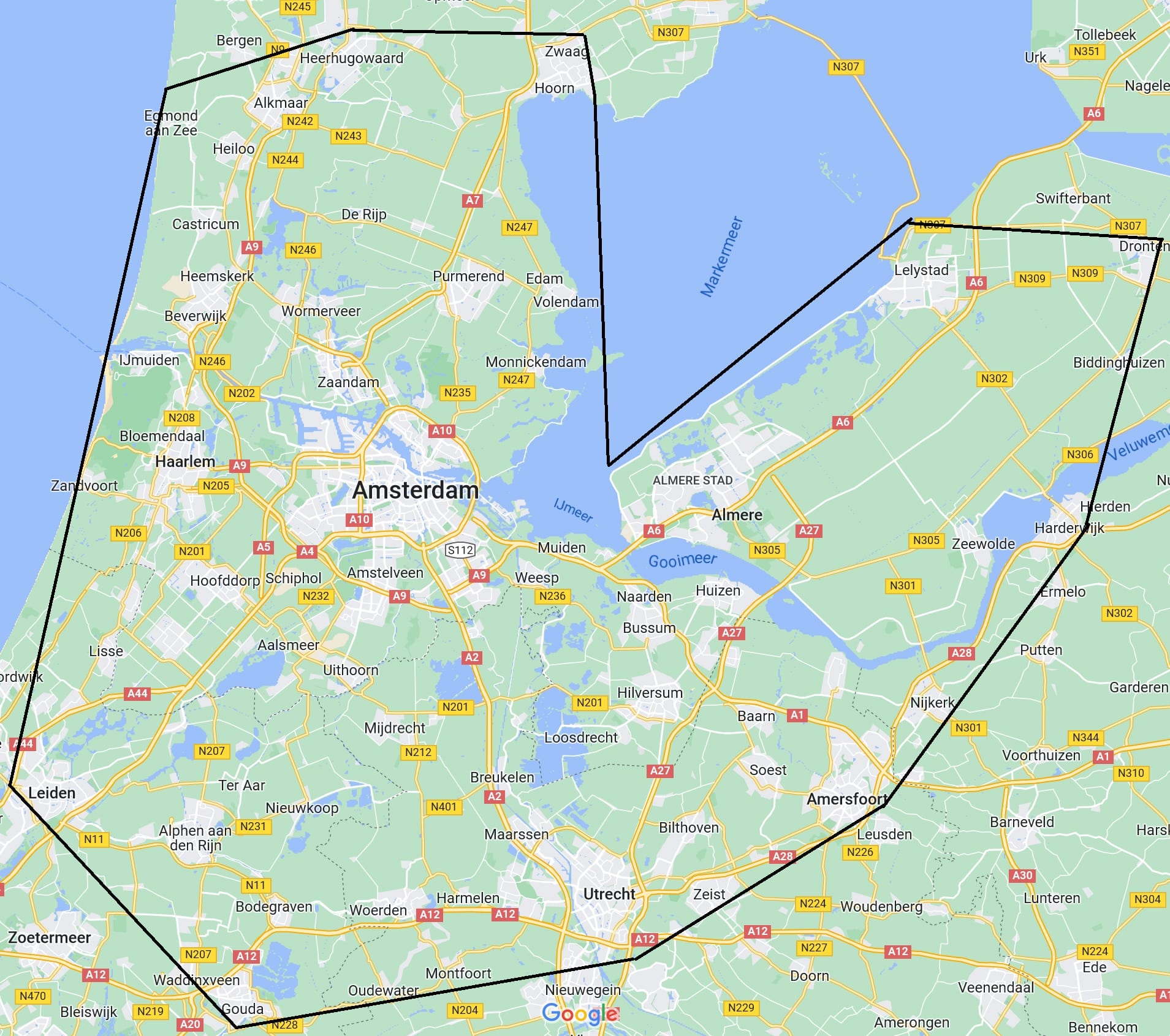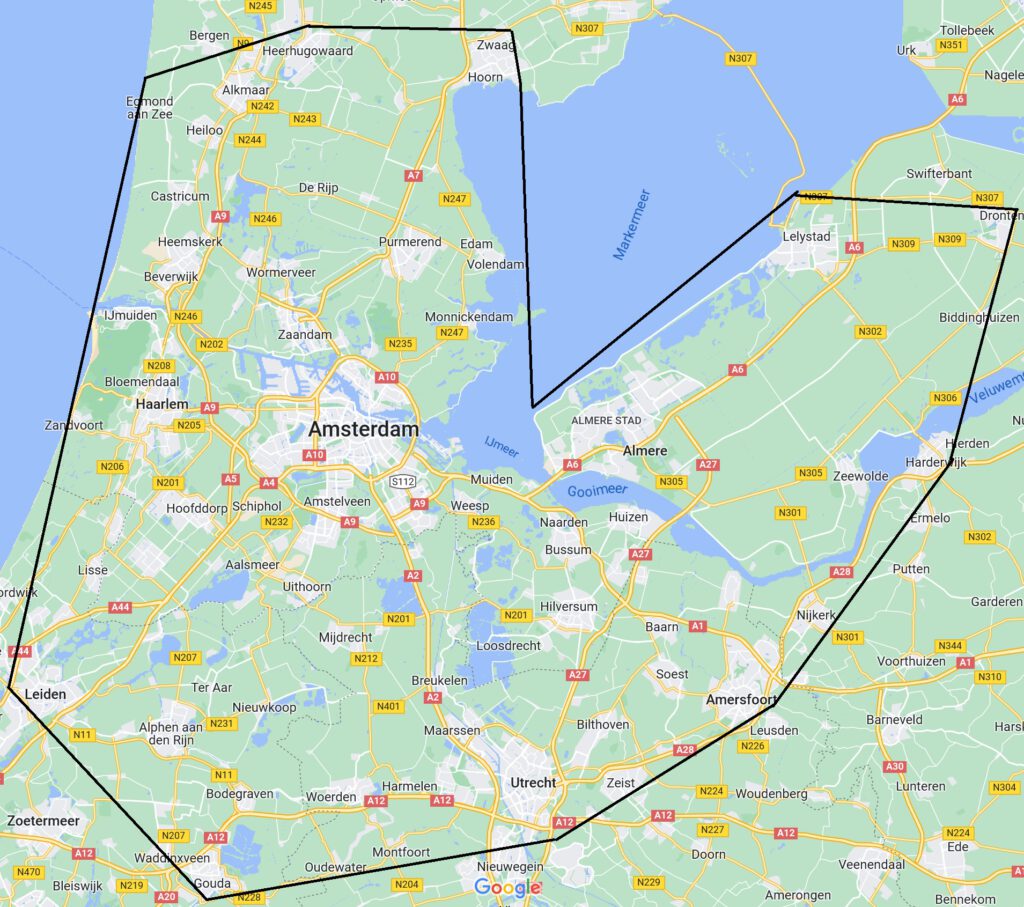 Hotel suggestions for a psychedelic session with Linda in Amsterdam
For the following hotels near Linda, Linda does not charge travel expenses:
Meininger hotel
Mercure hotel
Van der Valk hotel
Bastion hotel
Hotel V
The preferred choice from this list is Hotel V.
Hotel V (Fizeaustraat) is a location where Linda gives many sessions. The rooms are tastefully & warmly decorated, you feel right at home. The service is top notch and the food is delicious! Hotel V is just a few minutes walk from Amstel Station and there is ample parking under and around the hotel. We highly recommend a walk along the Amstel River where there is plenty to do.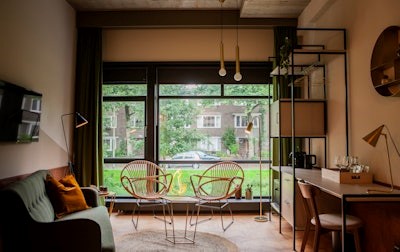 If the distance to your home is not within reach of Linda's travel area or you are coming from abroad Hotel V is a good alternative. Book here your premium room, this one includes a lovely soft sofa and ask about an early check inn.
Prices for this hotel range between 100 and 140 euros per night.
Linda's availability and booking a session
Linda can be booked for psilocybin sessions with dosages from medium to heroic. Also for a MDMA session you can contact Linda. The availability can be viewed by choosing a service. Furthermore, you can also go through the further steps to book a session with Linda. See also the following link:
Marcel is also coming to Amsterdam
Although Marcel does not live in Amsterdam, Marcel does come on location in Amsterdam as well. Travel expenses of 50 cents per km are charged from Noordwijkerhout. If you would like Marcel as a facilitator you can take a look at his page:
This post on MDMA therapy was taken from trip therapy
Trip therapy: psychedelic session in Amsterdam