Increasing attention
In recent years, psychedelics have received increasing attention when it comes to their healing potential in combination with therapeutic support. In a previous article, we wrote about Netflix and psychedelics. Recently, more and more movies and documentaries have been released, so we have updated top 3 documentaries on Netflix. Our updated top 3 documentaries about psychedelics on Netflix you can read at the bottom of this article.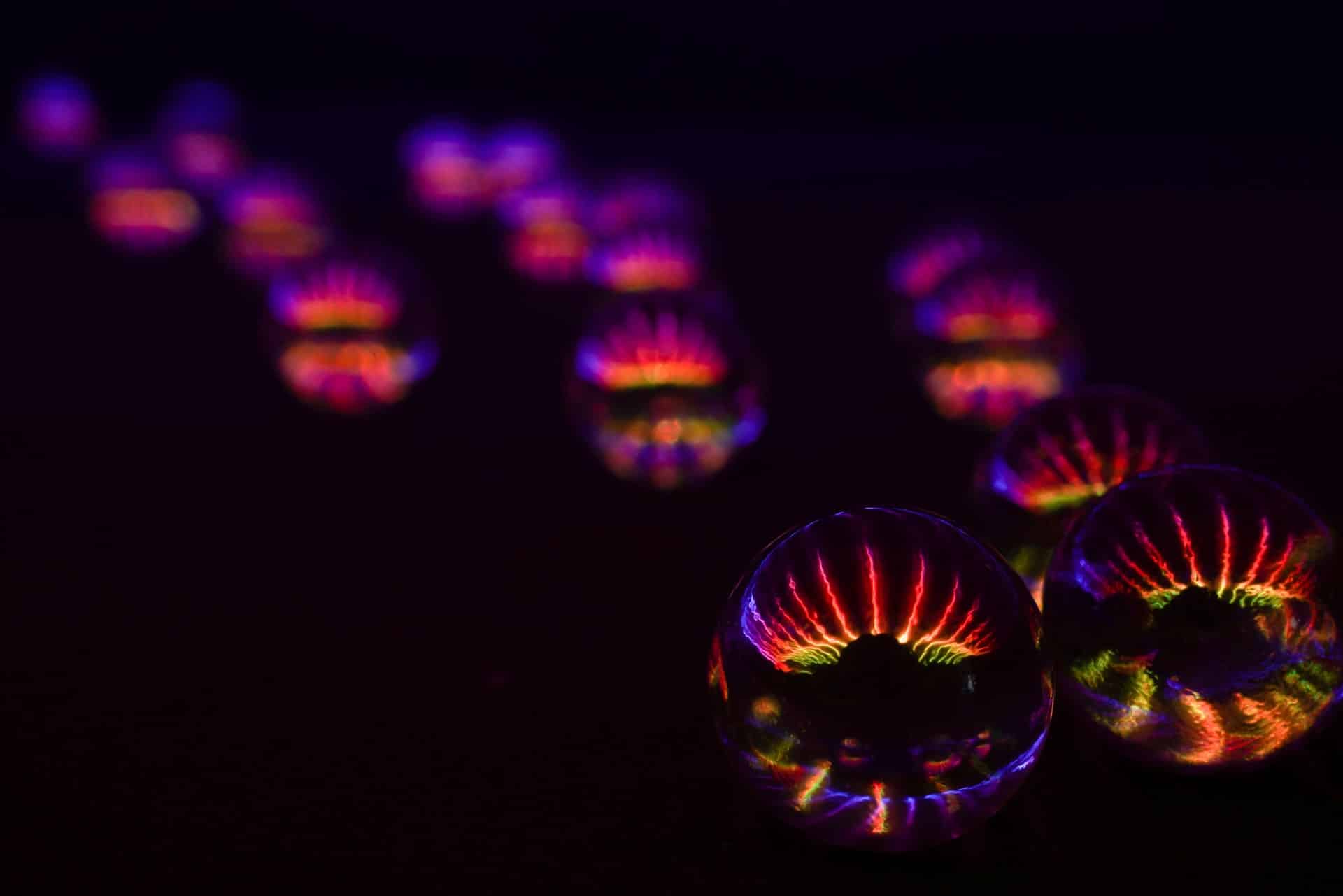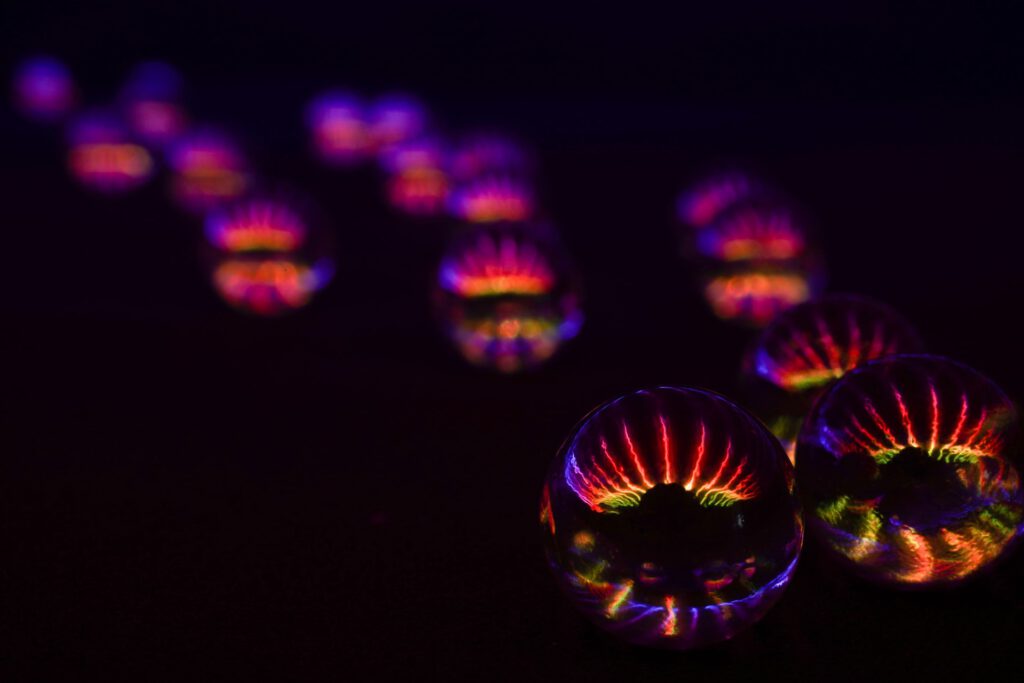 LSD, psilocybin MDMA and mescaline
The documentary How To Change Your Mind on Netflix features LSD, Psilocybin, MDMA and mescaline. In addition to explaining the history of these substances, therapeutic possibilities are explored. Below we have listed applications and whether you can do it legally in the Netherlands. We have included scientific sources and our own knowledge plus experience in making this list.
| Session | Legal | In depression | PTSD | Addiction | Trauma | Anxiety Disorder | Low self-esteem |
| --- | --- | --- | --- | --- | --- | --- | --- |
| LSD | Via analog | Yes | No | Yes | No | No | Yes |
| Psilocybin | Via truffles | Preferred | Yes | Preferred | Yes | Yes | Preferred |
| MDMA | No* | No | Preferred | No | Yes | Preferred | Yes |
| Mescaline | Via cacti | Yes | No | yes | No | No | Yes |
*MDMA is not legal and therefore cannot be given during a session. However, a person in possession of MDMA can be supported while using it
Are you curious about how we can help you with a psychedelic session? We can advise you better if you complete the intake. Based on the intake you will receive more tips on how to prepare for your session.
Fill here the intake for trip therapy at
Want to learn more about the different resources and our approach? You can read more about the different variants here.
Top 3 productions on Netflix about psychedelics
There are already several documentaries on Netflix about psychedelics but there are a few that are really worth watching. We made a top 3 for you so you can start watching the most interesting and complete documentaries right away. Which documentary do you like best and which psychedelic do you think is the best drug? You can find our preference in our list.
3: The Mind Explained
Season one episode 5 explains the workings of psychedelics. Should you have more time, feel free to watch season one and two in their entirety to learn more about your own brain.
Click here for The Mind Explained on Netflix
2: How To Change Your Mind
How To Change Your Mind is based on the book by Michael Pollan. The book describes well a number of different psychedelic substances and is detailed in this. Each episode is about a different psychedelic. Because of its completeness, this documentary is in the top 3 on this list.
1: Fantastic Fungi
Fantastic Fungi is mainly about the medicinal effects of mushrooms and other fungi. Furthermore, it also talks a lot about the psilocybin-containing mushrooms from which you can have a psychedelic/mystical experience. We think this documentary best explains the power of mushrooms and it is also beautifully filmed. Watch the trailer of Fantastic Fungi here to get an idea about the different topics:
View here Fantastic Fungi on Netflix
This post on MDMA therapy was taken from trip therapy
Trip therapy: How to change your mind: LSD, psilocybin MDMA and mescaline for depression, PTSD, addiction, trauma, anxiety disorder and low self-esteem