Theme
The theme of this ceremony is "transformation". With a maximum group size of 3 participants and the theme of transformation, this ceremony will be a unique experience that can bring about a lot of changes. At this ceremony you can choose between the different doses of psilocybin so that we can find the right dose for both beginners and experienced people. The truffles in combination with the passion flower give a deep relaxing trip. The combination of truffles and the passion flower is called psiloflora and is usually experienced as a very beautiful transformative psychedelic journey within.
Learn more about psiloflora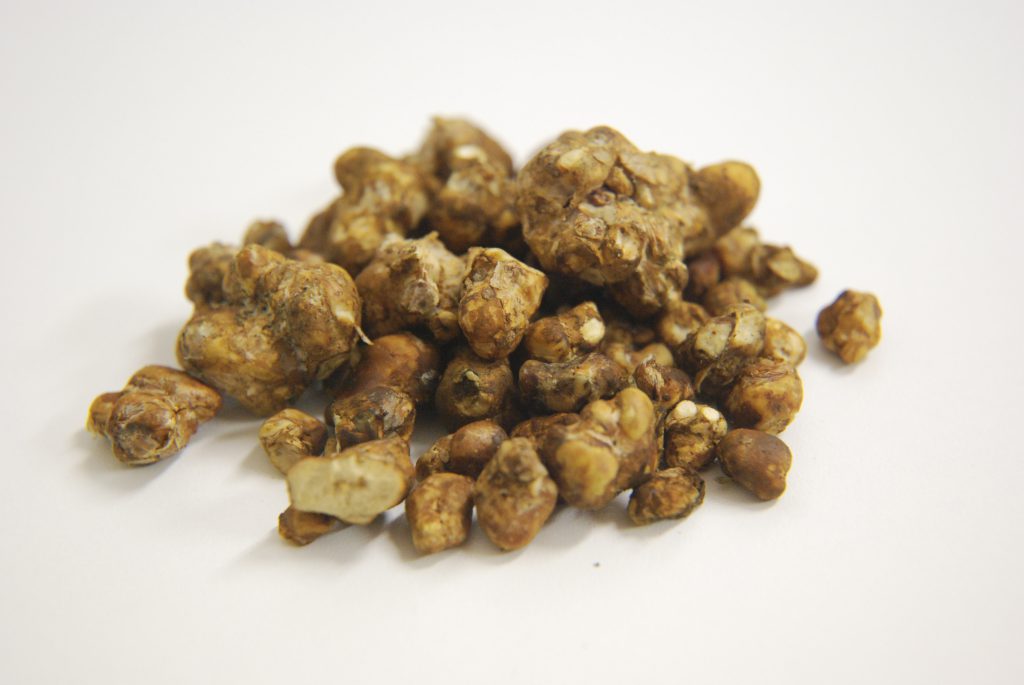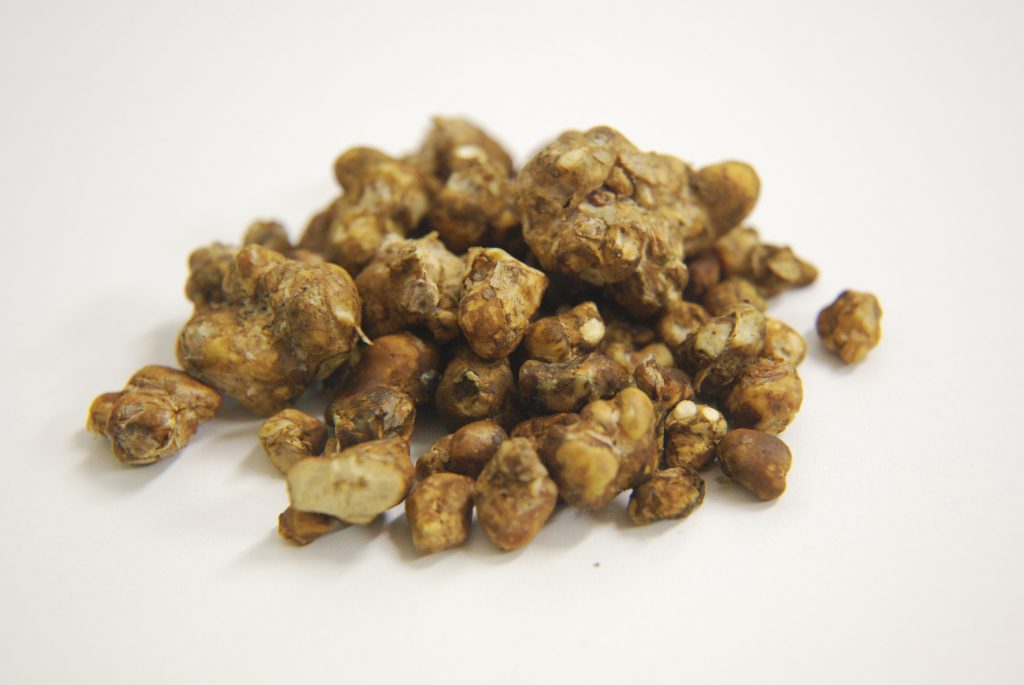 During the week before the ceremony, information regarding the theme will be shared via Whatsapp/Telegram/email. Apart from the group theme, everyone can also use their own personal themes for therapy or personal growth, for example.
Who is this ceremony suitable for?
In this ceremony the dose of truffles (psilocybin) will be low to high (in consultation) and therefore this ceremony is accessible to everyone without contraindications. For those who want to take a higher dose of passion flower to make the journey inward deeper, they should stick to a tyramine-restricted diet. There are also other things that need to be taken into account.
Read more about the tyramine-restricted diet and other restrictions
Sunday November 13
Sunday November 13th we open doors at 2:00 PM. As a participant, make sure that you are present no later than 15:00. After we are all present and settled in while enjoying a soothing cup of tea, it starts somewhere between 3:30 PM and 4:00 PM and has an estimated end time of 10:00 PM – 11:30 PM.
The psychedelic ceremony
This psychedelic ceremony is based on magic truffles (psilocybin), passion flower and blue lotus. The truffles give a strong psychedelic effect and in consultation with you we determine together which dose is suitable for you. Passion flower ensures a slower breakdown of the hallucinatory molecules from the truffles while providing peace of mind. Blue lotus is also a soothing flower that is also slightly psychedelic in higher doses. The combination of these resources gives a nice synergistic collaboration. During this ceremony we offer an extra intake moment one hour after the first intake. This way it can be sensed whether it is useful to deepen the journey. More experienced travelers can usually handle a higher dose. We usually advise inexperienced people to use little passion flower and a lower dose of truffles.
The location
The Psychedelic Loft in Schiedam is a beautiful space for small group ceremonies with a maximum number of participants of 6 people. The carefully chosen art and other objects will give the psychedelic ceremony an extra dimension. Each corner of the room has a different theme and you can choose your own spot.
Learn more about the Psychedelic Loft Schiedam
The size of the group
Due to the Corona policy, we have set a maximum group size of 3 participants for all group ceremonies. The advantage of such a small group is the space to make your own journey while there is a group feeling.
The overnight stay
An overnight stay is not necessary for this ceremony, but it is recommended. If you live in the area, you can still go home by public transport or you can be picked up from approximately 23-24 hours. For those who do not go home, we have the option of staying overnight at no extra cost. We have two rooms, 1 room with a double bed and 1 room with a single bed. Furthermore, for those who want to spend the night, we can divide the rest of the space by using mattresses or the sofa bed. For those who want to drive home themselves, it is advised not to drive until at least 10 hours after intake and in consultation with us.
Costs
The price to participate in this ceremony is 450 euros per person and includes:
Psychedelics
Personal preparation if desired
Dinner after the ceremony and food and drink as needed
Overnight accommodation if desired/necessary
Other psychedelic ceremonies
On all other dates you can schedule a ceremony with your self-assembled group. Look for the available days in the agenda via the link below.